Purchase a Gift Card
All gift cards will be mailed directly to you or your recipient.
If you are sending a gift card to the recipient, please enter their name and address
in the "Shipping Address" fields on the payment screen.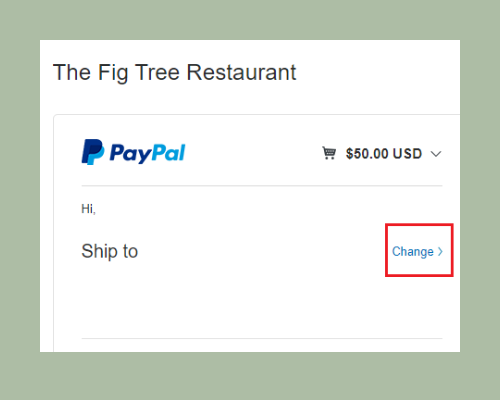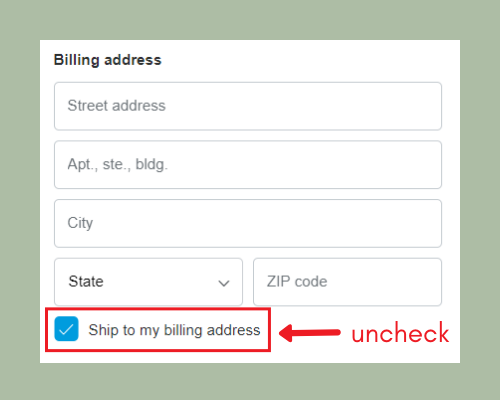 All gift cards will be shipped via USPS within 3 business days of purchase.
We recommend allowing one full week for the card to arrive.
We do not offer electronic gift cards.