August Mixed Wine Case
$199 for all 12 bottles!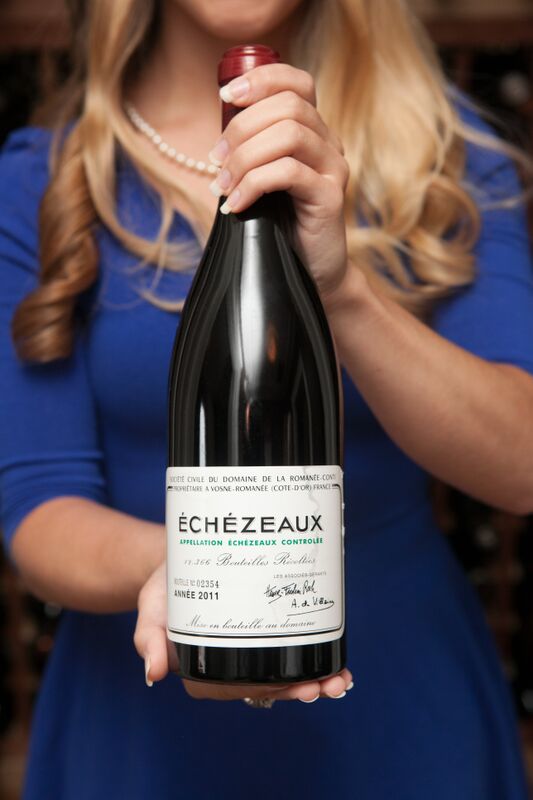 Jeio Prosecco, Italy
Pierre Sparr Sparkling Cremant Brut Reserve, France
Oddity Royal Tokaji Furmint, Hungary
Prelius Vermentino, Italy
Route Stock Chardonnay, Napa Valley
Frenzy Sauvignon Blanc, New Zealand
Laroche Bourgogne Blanc, France
Peyrassol La Croix Rosé, France
Route Stock Pinot Noir, Sonoma
Arnaldo Caprai Montefalco Rosso, Italy
Route Stock Cabernet Sauvignon, Napa Valley
Volpaia Chianti Classico, Italy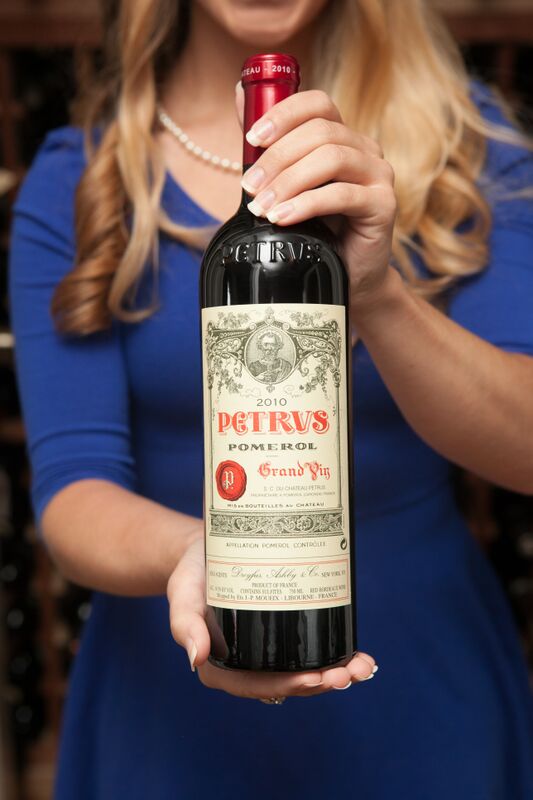 Our monthly Wine Packs are a way for you to purchase the wines you love, and try something new!
Each month, we offer a 12-bottle selection of wine for a retail price, for you to enjoy at home or
add to your collection. Our vendors assist in selecting a theme or grouping of wines we know you'll enjoy!
We ask that you pre-order, to ensure that we have a case in stock for you.
Please email sara@charlottefigtree.com to reserve your case, and include your phone number.
We will call you to confirm your order and arrange a time for pickup.
Or, if you have plans to join us for dinner, you may mention to the front desk that you'd like a wine pack,
and we can reserve one for you. We can add it to your dinner check, and carry it to your car for you after dinner.
We are happy to make exchanges on bottles included in the case, or offer a customized case.
We can also special order bottles from previous cases for you with advance notice.
And, as always, any of the bottles on our extensive list are available for retail sale –
no need to wait for the next month's theme!
We appreciate your business, and hope to hear from you soon. Cheers!